Smartphones are extremely useful and convenient devices that have transformed how we communicate, work, and play. They have a variety of features that make them useful in everyday life.
To begin with, smartphones are extremely portable and can fit in your pocket or purse, making them convenient to carry with you wherever you go. This means you can communicate with friends and family, access the internet, and even work while on the go.
Smartphones also come with a plethora of apps that can assist you in staying organised, entertained, informed, and productive. There's something for everyone, from social media apps to productivity tools to games.
Smartphones, in addition to their portability and convenience, provide excellent value for money. At an affordable price, you can get a high-end device with all of the latest features.
Finally, smartphones are constantly evolving, with new features constantly being added. This means you can always be on the cutting edge of technology without having to buy a new device every few years.
Here are six tips for extending the life of your phone and getting the most out of your investment.
1. Keep It Clean
Keeping your phone clean is the first step in extending its life. Over time, dust, dirt, and grime can accumulate on the surface of your phone, causing scratches and other damage. To keep your phone looking like new, wipe away any dirt or dust that has accumulated on its surface with a soft cloth or microfiber towel. When cleaning your phone, avoid using harsh chemicals or abrasive materials, as these can cause additional damage.
2. Invest in a Case
Purchasing a phone case is one of the best ways to protect it from damage. Cases come in a variety of shapes and sizes, so you can find one that matches your personality and needs. Look for cases made of tough materials like plastic or rubber that will protect your phone from drops and bumps. Furthermore, many cases include built-in screen protectors to protect against scratches and cracks.
3. Avoid Extreme Temperatures
Extreme temperatures can harm phones, so keep them away from heat sources like direct sunlight or open flames. Additionally, avoid leaving your phone in cold temperatures for extended periods of time, as this can cause battery issues and other issues. If you're going somewhere where temperatures may be extreme, consider investing in a protective case designed specifically for extreme temperatures.
4. Use Battery-Saving Apps
Battery-saving apps are intended to help your phone's battery last longer by limiting background processes and turning off unnecessary features when not in use. These apps are especially useful if you have an older phone with a low battery life. Look for apps that let you customise settings based on how you use your phone, so you can maximise battery life without sacrificing performance.
5. Update Software Regularly
Software updates frequently include bug fixes and security patches that help keep your phone running smoothly and securely. Check for updates on a regular basis to take advantage of these improvements and keep your device running at peak performance for longer periods of time.
6. Consider an Extended Warranty
Finally, consider purchasing an extended warranty for your phone from the manufacturer or retailer where you purchased it. An extended warranty extends the original warranty's coverage and can help cover repair costs if something goes wrong with your device in the future.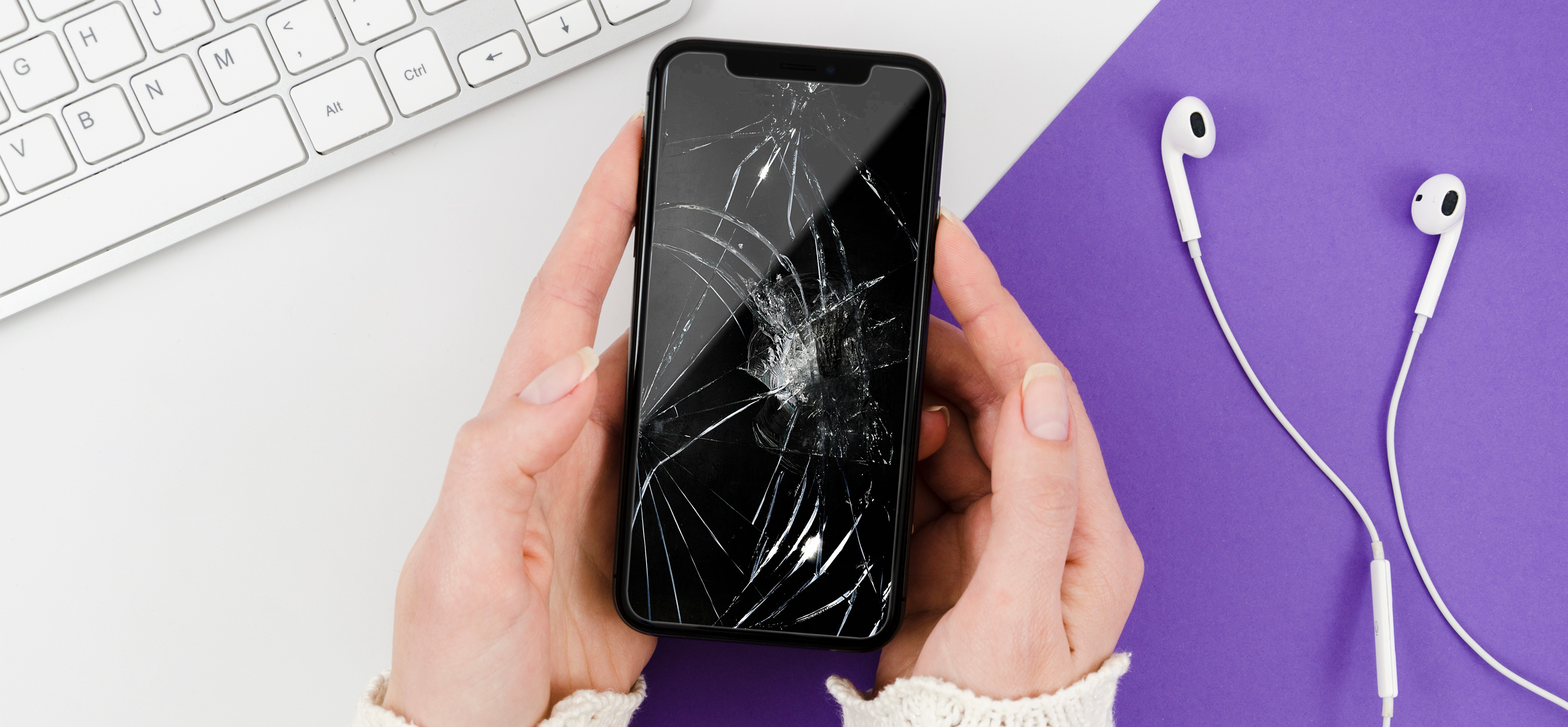 The devices we love aren't cheap. Protect them with Jacana Warranty.
We'll cover your favorite home electronic devices and provide 24/7 live support, all for less than $1 per day.
Conclusion

Extending the life of your phone is critical if you want to maximise your investment. You'll be able to enjoy your device for years to come if you follow these six tips: keeping it clean, investing in a case, avoiding extreme temperatures, using battery-saving apps, regularly updating software, and considering an extended warranty.
Related: How Do You Child-proof A Device?
Related: Is Extended Warranty Coverage For Your Phone Worth It?
Related: 4 Reasons To Buy An Extended Warranty For Your Smartphone