Home electronics are an excellent way to improve the comfort and enjoyment of your living space. There are numerous options available to suit any budget, ranging from televisions and sound systems to refrigerators and air conditioners.
Whatever type of home electronics you require, there is something available to meet your requirements. With so many options, it's simple to find the ideal product for your home at an affordable price.
Home electronics are an important part of our lives, but we frequently forget to clean them. From televisions to microwaves, here are 8 home electronics you should clean on a regular basis:
1. TV
Because your television attracts dust and dirt, it's important to give it a good wipe-down every few weeks. Remove any smudges or fingerprints from the screen with a microfiber cloth and some mild detergent. Remember to unplug the television before you begin cleaning!
2. Microwave
The inside of your microwave can get pretty grimy over time, so it's important to give it a deep clean every now and then. Start by removing any food particles or spills with a damp cloth. Then, fill a bowl with water and add some lemon juice or white vinegar for extra cleaning power. Place the bowl in the microwave and turn it on for 5 minutes. This will help loosen up any stuck-on grime, making it easier to wipe away.
3. Refrigerator
Your refrigerator, too, requires regular cleaning! Begin by emptying all of the shelves and drawers, then wipe down the interior surfaces with a damp cloth and mild detergent. Check behind the refrigerator for any dust bunnies that may have accumulated!
4. Dishwasher
Your dishwasher is another appliance that needs regular attention. Start by running an empty cycle with some vinegar added to the detergent compartment – this will help remove any built-up soap scum or grease from the interior walls of the dishwasher. Once that's done, use a damp cloth and some mild detergent to wipe down the exterior surfaces of the machine.
5. Coffee Maker
Coffee makers can become quite filthy if not cleaned on a regular basis, so give yours a good scrubbing every few weeks. Fill the carafe halfway with water and white vinegar, then run it through a full cycle without any coffee grounds. This will aid in the removal of any residue that has accumulated inside the machine. After that, wipe down the machine's exterior surfaces with a damp cloth and some mild detergent.
6. Vacuum Cleaner
Vacuum cleaners, too, require routine maintenance! Begin by emptying the dust bin after each use; this will aid in the prevention of clogs in the hose or filter system. Then, using a damp cloth and some mild detergent, wipe down all of your vacuum cleaner's exterior surfaces – don't forget to check behind it for any dust bunnies that may have accumulated!
7. Air Conditioner
Air conditioners, too, require regular cleaning; begin by wiping down all of the exterior surfaces with a damp cloth and a mild detergent. Then, look behind your air conditioner for any dust bunnies that have accumulated there; if left unchecked, these can cause problems! Finally, change your air filter on a regular basis to keep your air conditioner running efficiently and reduce energy costs in the long run.
Related: How to Set up a Smart Home: Tips for Setup and Organization
8. Gadgets
Gadgets like phones, tablets, laptops etc also need regular cleaning – start by using an anti-bacterial wipe or spray on all external surfaces such as buttons, ports etc., then use a soft microfiber cloth to gently wipe away any dirt or smudges from screens or lenses (if applicable).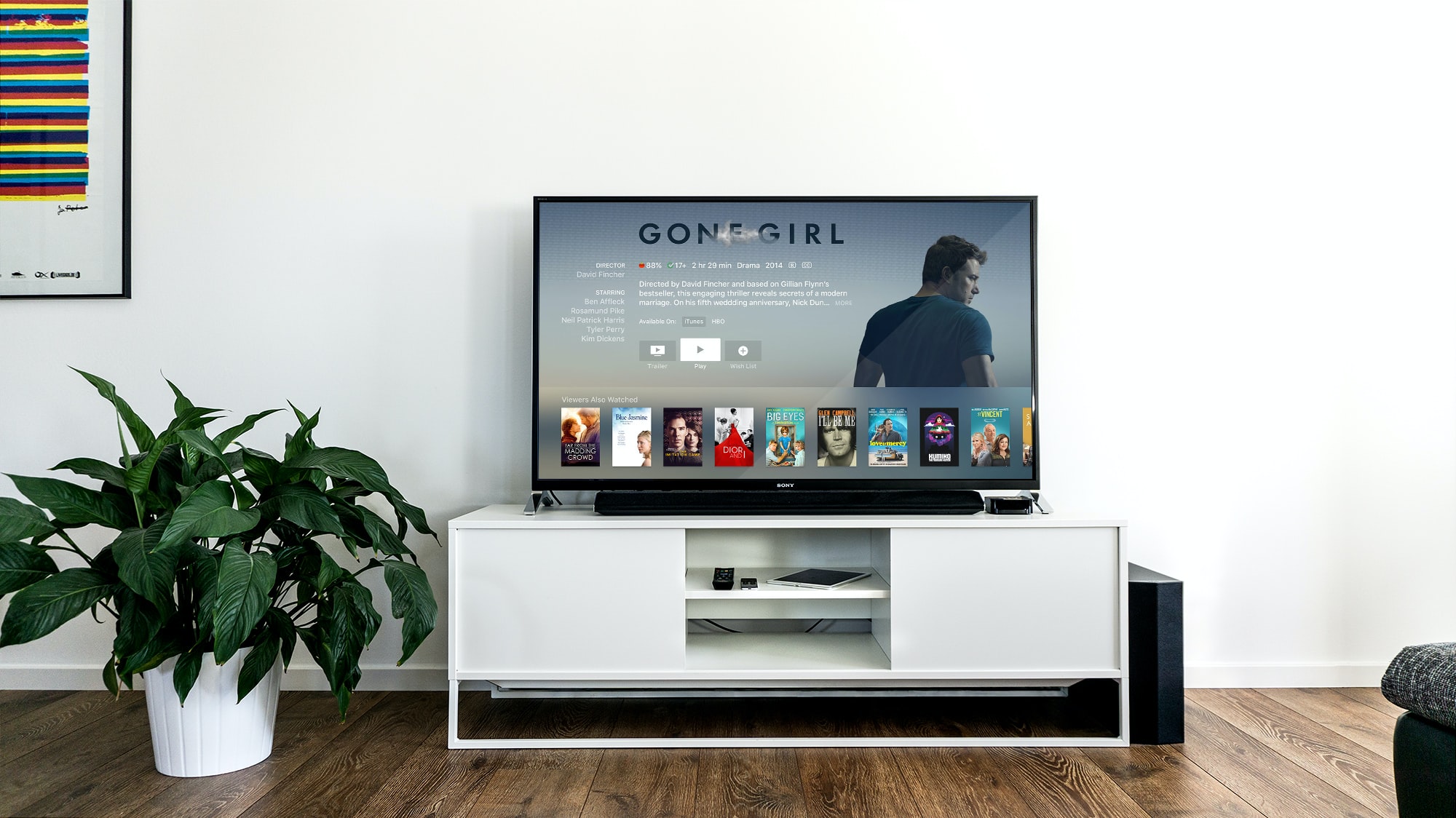 The devices we love aren't cheap. Protect them with Jacana Warranty.
We'll cover your favorite home electronic devices and provide 24/7 live support, all for less than $1 per day.
It's also important to protect your gadgets from damage – investing in a warranty plan like Jacana Warranty can provide peace of mind knowing that your device is covered against accidental damage or breakdowns due to normal wear and tear – giving you one less thing to worry about when using your devices!