In our tech-centric world, smartphones have become indispensable tools for communication, work, and entertainment. But accidents happen, and devices can get damaged or lost, leaving us stranded and stressed. To safeguard against these unforeseen events, T-Mobile offers phone insurance, a protection plan that covers accidental damage, mechanical breakdowns, theft, and loss of your mobile device. In this comprehensive guide, we will delve into the various aspects of T-Mobile phone insurance, including its coverage, cost, benefits, claim process, and whether it's worth investing in. Moreover, we'll explore additional aspects of mobile device protection, such as insurance coverage for lost phones and a comparison with the Jacana Warranty.
T-Mobile Phone Insurance – What is it?
T-Mobile phone insurance is a service provided by the carrier to help customers protect their smartphones from various risks. It offers coverage for accidental damage, mechanical failures, theft, and loss, ensuring you can get your phone repaired or replaced with minimal hassle.
Eligibility for T-Mobile Phone Insurance:
Most T-Mobile customers who purchase a new or certified pre-owned device within 14 days of activation are eligible to enroll in the phone insurance plan. However, specific eligibility criteria may differ based on the insurance plan and the type of device being insured.
Cost of T-Mobile Phone Insurance:
The cost of T-Mobile phone insurance varies depending on factors like the device's value, the chosen insurance plan, and the deductible amount. Monthly premiums can range from a few dollars to around $25 or more, making it an affordable investment for device protection.
Benefits of T-Mobile Phone Insurance:
T-Mobile phone insurance provides a range of benefits, making it a valuable service for smartphone owners:
Coverage for accidental damage, including cracked screens and liquid spills.
Protection against mechanical breakdowns beyond the manufacturer's warranty.
Replacement for lost or stolen devices through theft and loss coverage.
Convenient and swift claims process for fast device replacement.
Additional features like identity theft protection and mobile security, enhancing overall device security.
Filing a Claim with T-Mobile Phone Insurance:
The process of filing a claim with T-Mobile phone insurance is straightforward. We will provide a detailed step-by-step guide, highlighting the information needed and the timeline for receiving a replacement device.
Is T-Mobile Phone Insurance Worth It?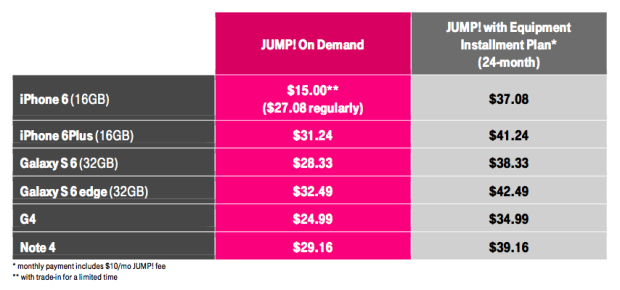 The decision to opt for T-Mobile phone insurance hinges on individual preferences and usage habits. By examining different scenarios where phone insurance is beneficial and cases where it might not be cost-effective, readers can determine whether it aligns with their needs.
Coverage for Lost Phones:
Losing a phone can be a harrowing experience, both emotionally and financially. Some insurance plans cover lost devices, but there might be limitations and conditions attached to this coverage. We will explore the available options for insuring against lost phones and offer practical tips to prevent loss.
What's Not Covered in Mobile Warranty?
Although T-Mobile phone insurance provides extensive coverage, there are certain exclusions and limitations to be aware of. We will outline common scenarios and incidents typically not covered by mobile device insurance to avoid any potential surprises.
Replacing a Broken Phone:
In the unfortunate event of your phone being damaged, you might wonder whether T-Mobile will repair it or provide a replacement. This section will clarify the carrier's policy regarding repairs and replacements for damaged devices.
A Comparison with Jacana Warranty: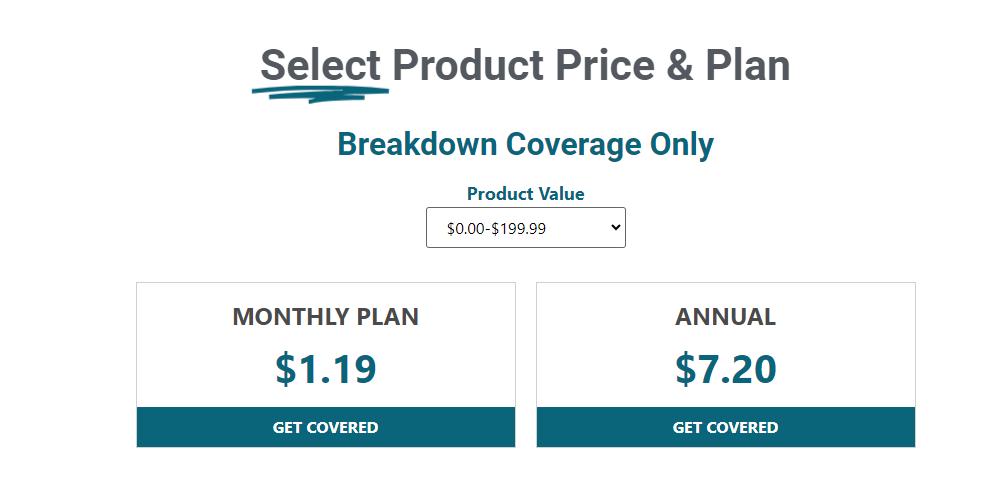 Apart from T-Mobile phone insurance, there are other third-party warranty providers like Jacana Warranty. We will conduct a comprehensive comparison of the coverage, costs, claim process, and customer reviews of T-Mobile phone insurance and Jacana Warranty to help readers make an informed decision.
Conclusion:
T-Mobile phone insurance offers valuable protection against the uncertainties of daily life, providing peace of mind and ensuring you stay connected to what matters most. Understanding its coverage, costs, and benefits will empower you to make an informed choice about safeguarding your device. Additionally, exploring alternative options like Jacana Warranty will provide a well-rounded perspective on available protection plans. Before making a decision, assess your individual needs and usage patterns to select the most suitable mobile device protection plan that aligns with your priorities. Safeguard your device and stay connected without worry!