In today's technologically advanced world, televisions have become a central part of our entertainment systems. As with any expensive electronic device, there is always a concern about potential damage or malfunction. To mitigate these risks, many retailers offer extended warranty or protection plans for televisions. In this article, we will explore the various aspects of television protection plans to help you make an informed decision.
I. What Does a TV Protection Plan Cover?
A television protection plan typically provides coverage for a range of potential issues that may arise during the warranty period. These plans often include protection against mechanical and electrical failures, power surges, and even accidental damage such as drops or spills. The coverage details may vary depending on the specific plan and provider, so it is important to carefully review the terms and conditions.
II. Should You Buy a Protection Plan for a TV?
Deciding whether to purchase a protection plan for your television depends on several factors. One consideration is the inherent reliability of the TV model you intend to buy. If the television has a solid reputation for durability and a comprehensive manufacturer warranty, you may feel less inclined to invest in an extended protection plan. However, if the TV is known to have certain reliability issues or if you simply prefer the peace of mind that comes with extended coverage, a protection plan can be a valuable investment.
Related: https://www.jacanawarranty.com/do-you-really-need-a-tv-warranty-pros-and-cons-explained/
III. How Long are TVs Usually Covered Under a Manufacturer Warranty?
Manufacturer warranties for televisions typically vary in duration. While some manufacturers offer a standard one-year warranty, others may provide longer coverage periods, such as two or three years. It is important to review the warranty terms and conditions to understand what types of issues are covered and the duration of coverage.
Related: https://www.jacanawarranty.com/understanding-the-difference-between-manufacturers-warranty-and-extended-warranty-coverage-for-your-phone/
IV. Can You Buy a Protection Plan After the TV Purchase?
In most cases, retailers offer protection plans at the time of purchase. However, it may be possible to purchase an extended warranty after the initial TV purchase. Some retailers provide a limited window of opportunity, often within 30 days of the original purchase date, to add a protection plan. Keep in mind that the availability and terms of post-purchase protection plans can vary, so it is best to check with the retailer for specific details.
Related: https://www.jacanawarranty.com/comparing-insurance-and-warranty-for-electronic-appliances/
V. How Much Should a Protection Plan Cost?
The cost of a television protection plan depends on several factors, including the TV's price, brand, size, and the coverage period you desire. Protection plans are typically priced as a percentage of the TV's purchase price, ranging from around 10% to 20%. It is important to carefully consider the cost of the protection plan in relation to the TV's price and your budget. Additionally, compare prices and coverage terms from different retailers and providers to ensure you are getting the best value for your money.
Related: https://www.jacanawarranty.com/how-to-calculate-the-cost-of-an-extended-warranty/
VI. How Does Using a TV Protection Plan Work?
When you experience an issue with your television covered by the protection plan, the process usually involves contacting the plan provider or the retailer from whom you purchased the plan. They will guide you through the claim process, which typically requires providing details about the issue, proof of purchase, and potentially shipping the TV for repairs. The specifics of the claim process can vary, so it is essential to familiarize yourself with the plan's terms and follow the instructions provided.
Related: https://www.jacanawarranty.com/the-benefits-of-extending-your-electronic-warranty-protect-your-devices-today/
VII. Will the Protection Plan Cover TV Replacement?
Most television protection plans offer coverage for repair services rather than full replacements. If the issue is deemed irreparable or the cost of repairs exceeds the value of the TV, some plans may provide a replacement option. However, this is not always the case, and it is important to review the protection plan's terms and conditions to understand the extent of coverage for potential replacements.
VIII. Are TV Protection Plans Really Worth it?
Determining the value of a television protection plan depends on several factors and personal circumstances. Here are some key points to consider when evaluating the worth of a TV protection plan:
Cost of Potential Repairs: Consider the cost of potential repairs or replacements without a protection plan. If your TV encounters a significant issue or requires extensive repairs, the out-of-pocket expenses can be substantial. A protection plan helps mitigate these costs and provides peace of mind knowing that you won't face unexpected financial burdens.
Reliability of the TV: Evaluate the reliability and track record of the TV model you are purchasing. If the TV has a history of frequent malfunctions or is known for being delicate, a protection plan can offer added assurance and financial protection against future problems.
Usage and Environment: Consider how frequently and where the TV will be used. If it will be in a high-traffic area, prone to accidental damage or spills, or used for extended periods, the chances of encountering issues might be higher. In such cases, a protection plan can be beneficial, covering accidental damages that may not be covered under the manufacturer's warranty.
Manufacturer Warranty Coverage: Review the terms and limitations of the manufacturer's warranty. While some warranties offer comprehensive coverage, others may have exclusions or limited durations. If the manufacturer's warranty is short or lacks certain protections, an extended warranty can provide additional coverage for a longer period.
Personal Risk Tolerance: Assess your own risk tolerance and comfort level. If you prefer to minimize uncertainties and potential expenses, a protection plan can provide a sense of security and convenience, knowing that any covered issues will be resolved without significant financial burden.
Customer Support and Service: Consider the reputation and quality of customer support and service provided by the protection plan provider. Research reviews and feedback from other customers to ensure that the provider has a track record of prompt and reliable assistance when needed.
Alternative Options: Explore alternative options for protecting your TV. For example, you may have home insurance that covers electronics or credit cards that offer extended warranty benefits. Review the terms and conditions of these options to determine if they adequately cover your TV and if they overlap with the protection plan you are considering.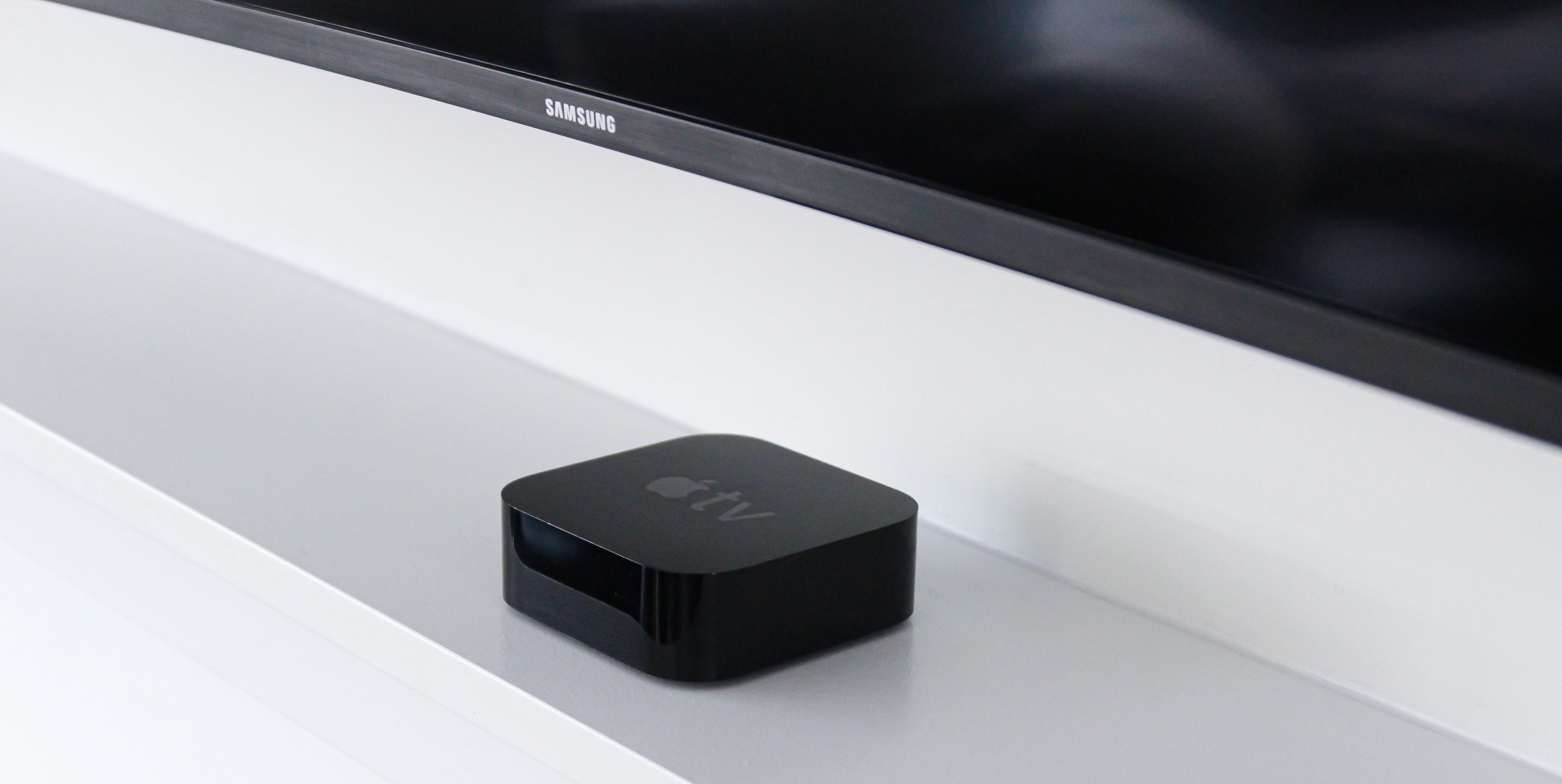 The devices we love aren't cheap. Protect them with Jacana Warranty.
We'll cover your favorite home electronic devices and provide 24/7 live support, all for less than $1 per day.
Conclusion:
Deciding whether to purchase a TV protection plan requires careful consideration of various factors. While protection plans offer coverage against potential issues and provide peace of mind, their value depends on the TV's reliability, the manufacturer's warranty, personal circumstances, and risk tolerance. Carefully assess the cost of the protection plan, the likelihood of encountering problems, and alternative coverage options before making a decision. Ultimately, the decision to buy a TV protection plan is a personal one, and weighing the potential benefits and costs will help you make an informed choice.