As technology continues to evolve and become an integral part of our daily lives, it's essential to protect our electronic devices from accidental damage, malfunctions, or breakdowns. Investing in an extended electronic warranty is one of the most effective ways to safeguard your gadgets and ensure that they last for a long time. In this article, we'll discuss the benefits of extending your electronic warranty and why it's a smart move for any gadget owner.
Protect Your Devices From Accidental Damage
Accidents happen, and they can be costly, especially when it comes to electronic devices. You may drop your phone, spill liquid on your laptop, or accidentally hit your TV, resulting in costly repairs or replacements. With an extended electronic warranty, you're covered in case of accidental damage, saving you money on unexpected repair costs.
Save Money in the Long Run
One of the primary benefits of an extended electronic warranty is the peace of mind that comes with it. Knowing that your devices are protected against unexpected damages or breakdowns can ease your worries and reduce stress. Instead of worrying about the cost of repairs or replacements, you can relax and focus on enjoying your gadgets.
Save Money on Repairs and Replacements
Electronics are expensive, and repairs or replacements can be a significant financial burden. An extended electronic warranty can save you money on unexpected repairs or replacements, reducing your out-of-pocket costs. You'll also avoid the hassle of finding a reliable repair technician or dealing with the manufacturer's warranty process.
Extend the Life of Your Devices
An extended electronic warranty can help extend the life of your devices by ensuring that they're well-maintained and repaired promptly when issues arise. Regular maintenance and timely repairs can prevent small problems from becoming more significant issues that could lead to irreparable damage or complete breakdowns.
Receive Priority Service
Most extended electronic warranty plans come with priority service, meaning that your device will be repaired or replaced faster than it would be under a standard manufacturer warranty. This can be crucial, especially for business owners or individuals who rely on their devices for work or communication.
Transferable Warranty
An extended electronic warranty is often transferable, meaning that if you sell your device, the warranty can be transferred to the new owner. This can add value to your device and make it more attractive to potential buyers, giving you a better return on your investment.
Comprehensive Coverage
An extended electronic warranty typically provides comprehensive coverage, including accidental damage, mechanical breakdown, power surges, and other common issues. This means that you're covered for a wide range of potential problems that could arise with your device, giving you peace of mind and protecting your investment.
Access to Technical Support
Most extended electronic warranty plans come with access to technical support, meaning that you can get help with troubleshooting, software updates, or other technical issues. This can be especially helpful for individuals who are not tech-savvy or for complex devices that require specialized support.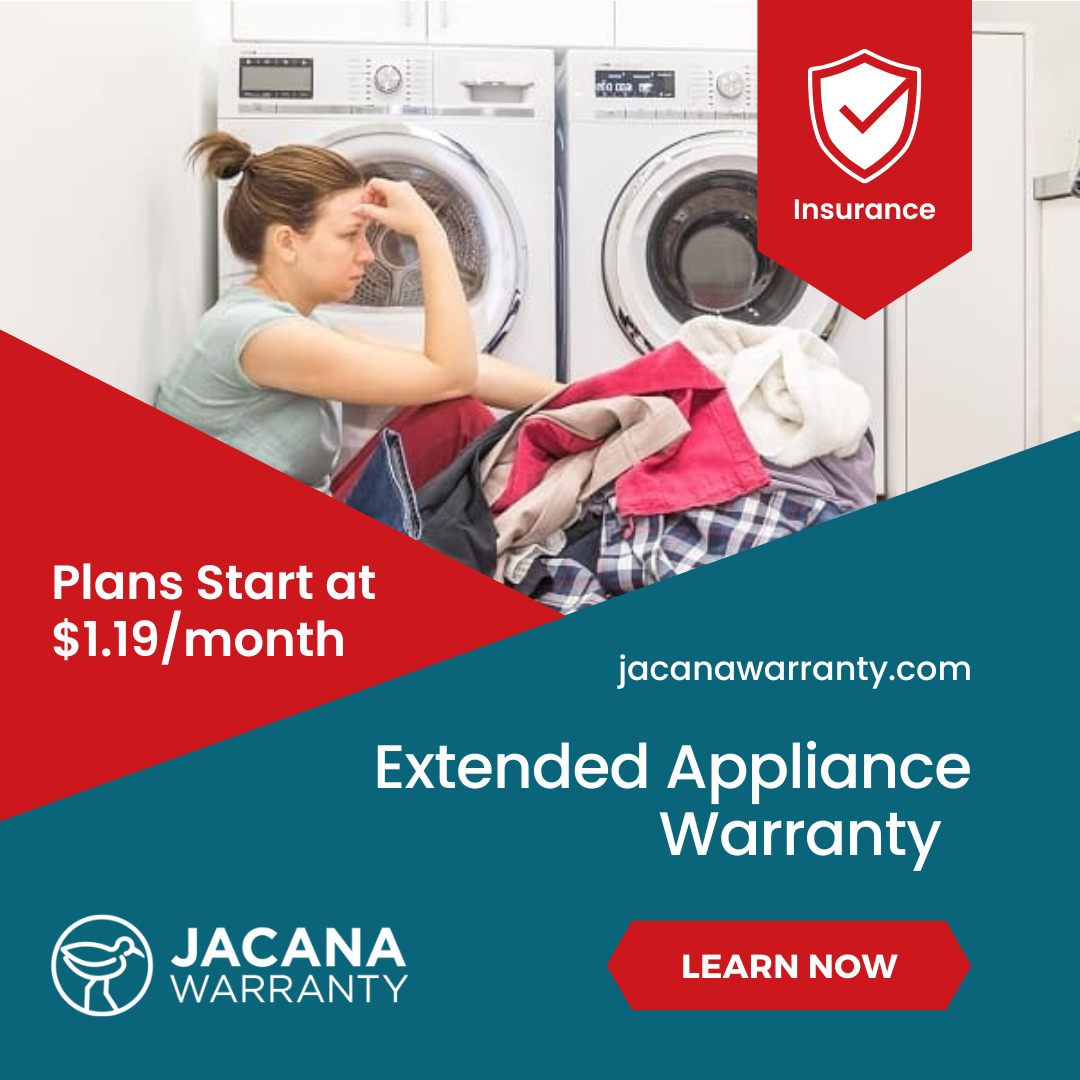 The devices we love aren't cheap. Protect them with Jacana Warranty.
We'll cover your favorite home electronic devices and provide 24/7 live support, all for less than $1 per day.
In conclusion, an extended electronic warranty is a smart investment for anyone who owns electronic devices. It can save you money on repairs or replacements, extend the life of your devices, and provide peace of mind. With comprehensive coverage, priority service, and access to technical support, an extended electronic warranty can protect your investment and help you get the most out of your gadgets. So, protect your devices today with an extended electronic warranty and enjoy the benefits for years to come.