When you're in the market for a new TV, one question that you may ask yourself is whether or not to purchase a warranty. A TV warranty is essentially an insurance policy that covers the cost of repairs or replacement in the event that something goes wrong with your TV. This can include things like accidental damage, defects in materials or workmanship, or electrical malfunctions.
While it's tempting to save some money and skip the added expense of a TV warranty, it's important to consider the potential benefits that a warranty can provide. Depending on the terms of the warranty, it can offer protection against costly repairs, extended coverage beyond the manufacturer's warranty, peace of mind, and more. However, it's also important to consider the potential drawbacks, such as the added expense, limited coverage, and time limits and restrictions.
Ultimately, the decision to purchase a TV warranty is a personal one that depends on your individual needs, preferences, and budget. By understanding the pros and cons of TV warranties, you can make an informed decision and feel confident in your purchase.
Pros of TV Warranties
Protection Against Accidents: Accidents do happen, and televisions are no exception. Accidental damage, whether caused by a spill or a pet knocking it over, can be costly to repair. You're protected against accidental damage with a TV warranty, which means you won't have to pay for costly repairs out of pocket.
Extended Coverage: The majority of televisions come with a manufacturer's warranty, but these warranties are typically only good for a year. You can extend the coverage beyond the manufacturer's warranty period with an extended warranty, providing you with additional protection for a longer period of time.
Cost Savings: While TV warranties may appear costly at first, they can save you money in the long run. If your TV breaks down, repairs can be costly, and the cost of a TV warranty may be less than the cost of repairs.
No Surprise Expenses: You are completely aware of what you are purchasing when you purchase a TV warranty. This guarantees that if something goes wrong with your TV, you won't be hit with a surprise bill.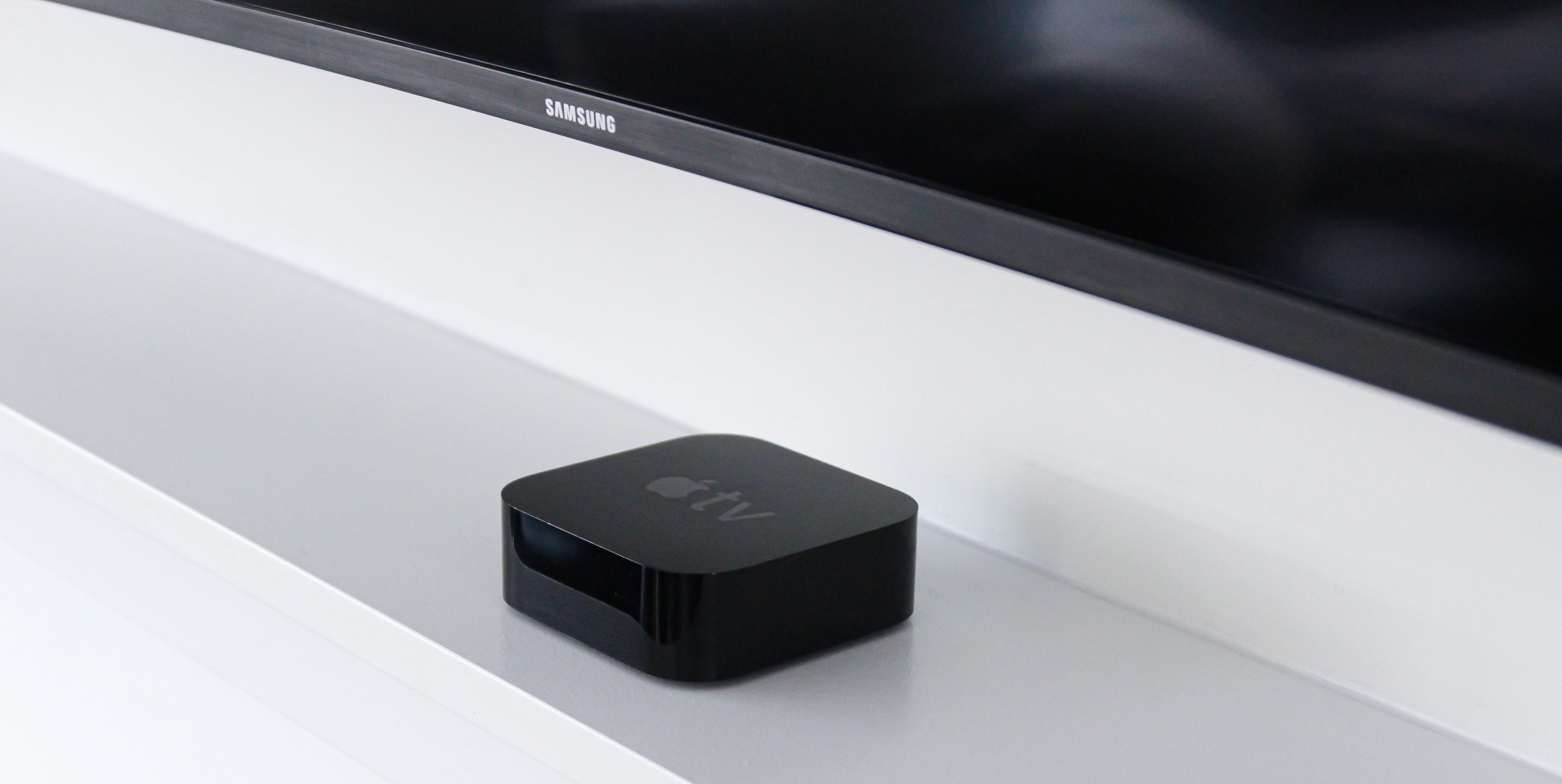 The devices we love aren't cheap. Protect them with Jacana Warranty.
We'll cover your favorite home electronic devices and provide 24/7 live support, all for less than $1 per day.
Cons of TV Warranties
Added Expense: The most significant disadvantage of TV warranties is the additional cost. A TV warranty can add several hundred dollars to the cost of your TV, depending on the warranty provider and the coverage you select.
Limited Coverage: Not all television warranties are created equal, and some may not cover specific types of damage or issues. It is critical to read the small print and understand what is and isn't covered by your warranty.
Possible Duplication of Coverage: In some cases, a TV warranty may supplement the coverage provided by your homeowner's insurance policy or credit card benefits. To avoid paying for duplicate coverage, it's critical to review your current coverage.
Time Limits and Restrictions: TV warranties frequently have time limits and restrictions. Some warranties, for example, may require you to report the problem within a specific timeframe or may only cover repairs performed by authorized technicians.
Conclusion
Finally, the decision to purchase a TV warranty is based on personal preference and budget. A warranty may be a good investment if you value peace of mind and want additional protection for your TV. On the other hand, if you're willing to take the risk and don't mind the extra cost, you can skip the warranty. Whatever you decide, do your homework, read the fine print, and weigh the pros and cons before deciding.