Losing or having your phone stolen while abroad can be a stressful experience. You're not only in a foreign country, but you've also lost an important tool for communication and navigation. There are, however, steps you can take to reduce the damage and increase your chances of recovering your phone. In this article, we'll go over what to do if your phone is lost or stolen while travelling outside of the United States.
Locate Your Phone
The first step is to look for your phone. If you have an iPhone, you can use the Find My app to locate your device on a map, play a sound, lock it, or remotely erase it. You can use the Find My Device app for Android devices or log in to your Google account and use the Find My Device website. These tools necessitate that your phone is turned on and connected to the internet, so you must act quickly.
Contact Your Carrier
If you can't find your phone, you should contact your carrier. They can assist you in suspending your service to prevent unauthorised use and possibly locating your device. They can also help you get a new SIM card or phone.
File a Report With The Local Police
If your phone has been stolen, you must immediately notify the police. This step is critical if you intend to file an insurance claim or provide proof of theft to your carrier or credit card company. Make a copy of the report for your records.
Contact The Embassy or Consulate
When travelling abroad, it's always a good idea to know where the nearest embassy or consulate is. In an emergency, they can assist you by replacing your passport, contacting your family or friends, or providing a list of local attorneys or doctors. The embassy or consulate can also help you in filing a police report or locate your lost or stolen phone.
Notify Your Credit Card Company
If you had credit card information saved on your phone, you must notify your credit card company as soon as possible. To avoid unauthorised charges, they can cancel your card and replace it.
Change Your Passwords
If your phone was not password protected or if you had saved passwords, you must change them right away. This ensures that no one can access your sensitive information, such as bank accounts, social media, or email.
Check Your Insurance Policy
If you have phone insurance, check your policy to see what is covered and what you need to do to file a claim. Some policies may require you to file a police report or provide proof of ownership. It's essential to read the fine print and understand your coverage.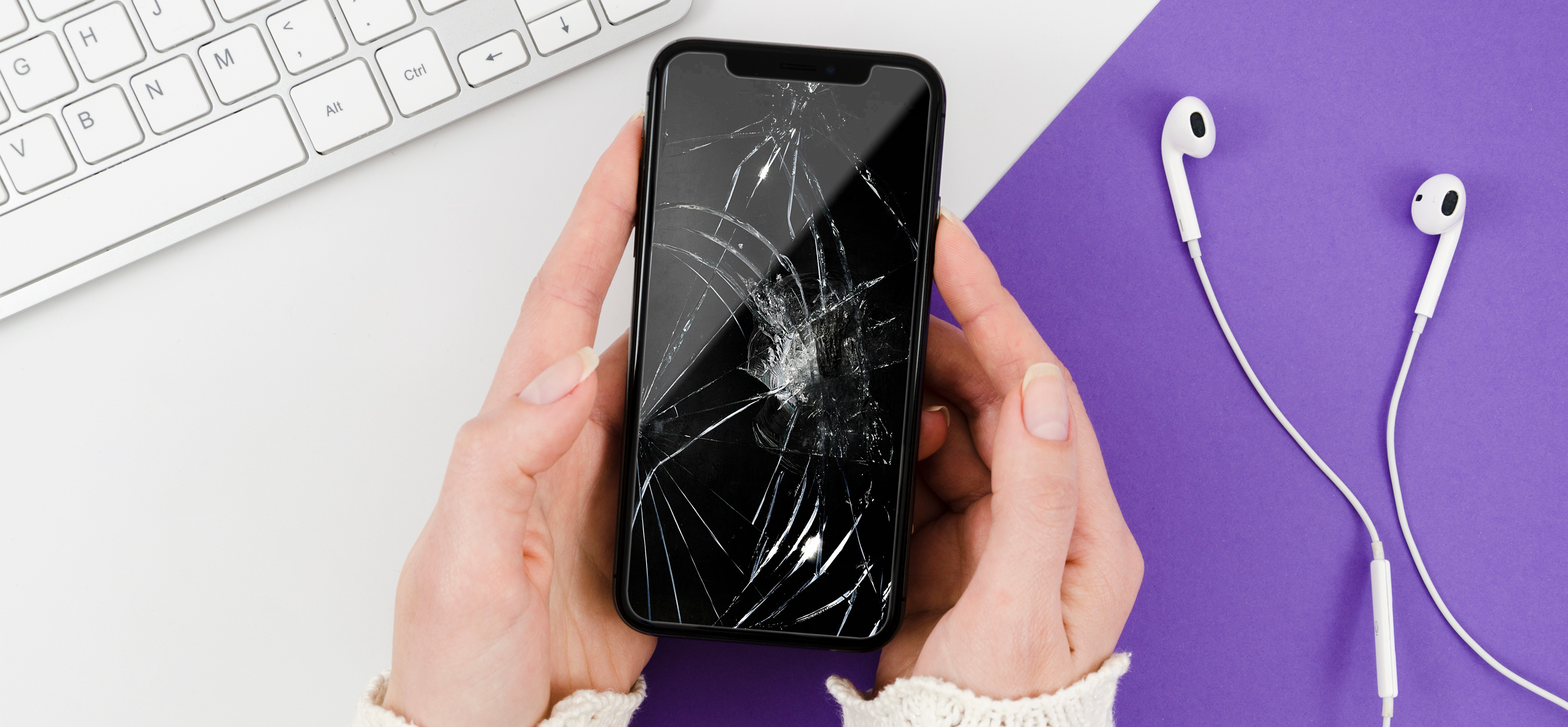 The devices we love aren't cheap. Protect them with Jacana Warranty.
We'll cover your favorite home electronic devices and provide 24/7 live support, all for less than $1 per day.
Be Cautious Of Scams
Unfortunately, scammers frequently target lost or stolen phones. They may call, email, or text you, claiming to have found your phone and requesting payment or personal information to return it. It is critical to exercise caution and not provide any personal information or payment unless you are confident that it is legitimate.
In summary, if your phone is lost or stolen abroad, the key steps are to try to find it, contact your carrier, file a police report, notify the embassy or consulate, notify your credit card company, change your passwords, check your insurance policy, and be wary of scams.
In addition to the steps outlined above, you should consider purchasing a warranty for your phone. A warranty, such as the one provided by Jacana Warranty, can provide extra protection against accidental damage, loss, or theft. Jacana provides international coverage, which is especially useful when travelling abroad. With a warranty, you can rest easy knowing that your phone is protected and that you can easily replace it if it is lost or stolen.
To summarise, losing or having your phone stolen while abroad can be stressful, but by following the steps outlined above and considering purchasing a warranty like Jacana Warranty, you can minimize the damage and increase your chances of recovering your phone.
Resources:
Find My iPhone: https://support.apple.com/en-us/HT201472
Find My Device: https://support.google.com/accounts/answer/6160491?hl=en
U.S. Department of State – Embassies and Consulates: https://travel.state.gov/content/travel/en/us-visas/visa-information-resources/list-of-posts.html