When purchasing an iPhone, it is critical to consider the protection plan that comes with it. Apple provides its own warranty programme, but third-party providers provide additional coverage. Jacana Warranty is one such provider, offering comprehensive coverage for iPhones and other electronics. In this blog post, we'll look at why Jacana Warranty might be a better option for iPhone warranties and how it stacks up against Apple's warranty programme.
Apple's Warranty Program
AppleCare is Apple's warranty programme, and it comes standard with all new Apple products. The programme includes hardware repairs for manufacturing flaws as well as other issues that may arise during the first year of ownership. For a fee, AppleCare+ extends this coverage for two years and includes accidental damage protection.
While Apple's warranty programme is extensive, it is not without limitations. It does not, for example, cover theft or loss of the device. Furthermore, AppleCare+ imposes a deductible for each accidental damage incident, which can quickly add up if you have multiple incidents.
Jacana Warranty Coverage
Jacana Warranty provides coverage in addition to Apple's warranty programme. Coverage is available for a wide range of electronics, including iPhones, iPads, and MacBooks. Hardware repairs for manufacturing flaws are covered, as is accidental damage protection.
One of the primary benefits of Jacana Warranty is that it covers device theft and loss. This is a significant advantage for iPhone owners, as theft and loss are common risks that can be expensive to address without insurance. Furthermore, Jacana Warranty has no deductible for incidents involving accidental damage, which can save customers money over time.
Another benefit of Jacana Warranty is the flexibility it provides. Customers can select from a variety of coverage options, such as plans that cover multiple devices or that extend coverage beyond the standard warranty period. Customers can easily tailor their coverage to their specific needs and budget.
Comparing Jacana Warranty and Apple's Warranty Program
There are a few key differences when comparing Jacana Warranty and Apple's warranty programme. While both programmes cover manufacturing defects, Jacana Warranty provides more comprehensive overall coverage. Here are some key distinctions between the two programmes:
Coverage for accidental damage: Jacana Warranty has no deductible for accidental damage, whereas AppleCare+ has a deductible for each incident.
Coverage for theft and loss: Unlike Apple's warranty programme, Jacana Warranty covers theft and loss.
Flexibility: Jacana Warranty provides various coverage options, whereas Apple's warranty programme has fewer options.
In terms of price, the two programmes are comparable. AppleCare+ costs $149 for two years of coverage, whereas Jacana Warranty plans for iPhone coverage begin at $1.08 per month. When comparing the two programmes, it is important to consider the overall value of the coverage.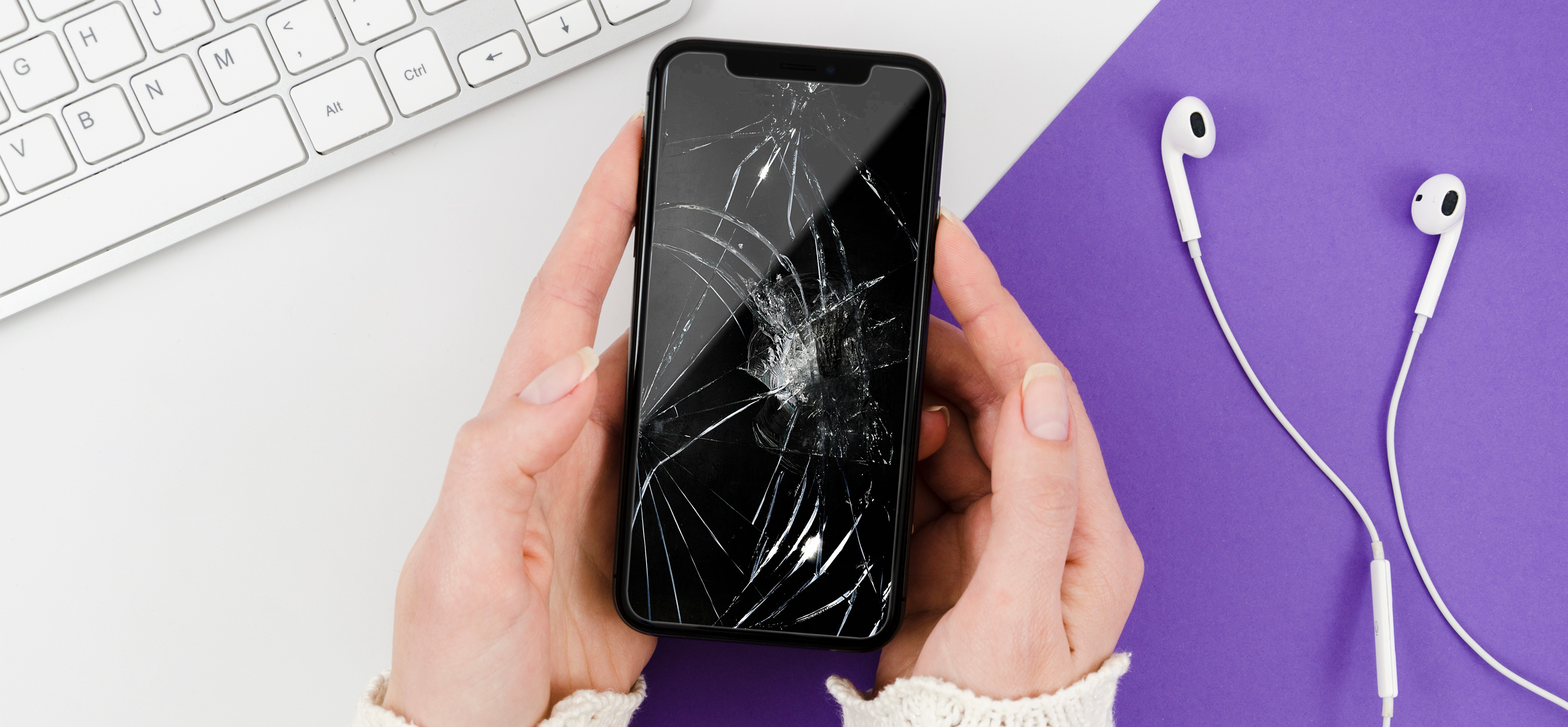 The devices we love aren't cheap. Protect them with Jacana Warranty.
We'll cover your favorite home electronic devices and provide 24/7 live support, all for less than $1 per day.
Conclusion
Jacana Warranty provides a more comprehensive and flexible coverage option for iPhone warranties than Apple's warranty programme. Jacana Warranty provides peace of mind for iPhone owners who want to protect their investments by covering accidental damage, theft, and loss. Furthermore, with no deductible for unintentional damage incidents and a variety of coverage options to choose from, Jacana Warranty is a better value than Apple's warranty programme. If you're looking for an iPhone warranty, Jacana Warranty should be considered.
Reference: https://www.apple.com/in/support/products/iphone/