The global extended warranty market is experiencing remarkable growth, with a projected value of USD 252.4 billion by 2030, according to a recent report by Next Move Strategy Consulting. As the market expands, companies like Jacana Warranty are at the forefront, offering comprehensive protection and peace of mind to consumers worldwide. In this blog post, we will explore how Jacana Warranty is poised for success in this thriving industry and why they are the go-to  choice for extended warranty services.
Tailored Coverage for Various Industries: Jacana Warranty understands that different industries have distinct warranty requirements. With their customer-centric approach, they offer a wide range of extended warranty plans tailored to suit diverse sectors such as electronics, appliances, automotive, and more. Whether you own a smartphone, laptop, home appliance, or car, Jacana Warranty has a comprehensive coverage solution to protect your investments against unexpected breakdowns and repairs.
Commitment to Customer Satisfaction: One of the key factors that set Jacana Warranty apart from its competitors is its unwavering commitment to customer satisfaction. They prioritize providing exceptional service and ensuring that customers' needs are met promptly and efficiently. From the moment you choose Jacana Warranty, you can expect a seamless and hassle-free experience, thanks to their user-friendly online platform for filing claims and tracking their progress. Moreover, their dedicated customer support team is readily available to address any queries or concerns, making the entire process convenient and stress-free.
Cost Savings and Added Value: Jacana Warranty understands the financial implications that come with unexpected repairs or replacements. By choosing Jacana Warranty, customers can enjoy significant cost savings. Their extended warranty plans cover expenses related to repairs, parts replacements, and even labor charges, depending on the selected plan. This not only saves customers money but also provides them with added value, knowing that their investments are protected.
Flexibility and Transferability: Jacana Warranty recognizes the evolving needs of consumers. That's why they offer flexible warranty options that allow customers to choose the coverage period that suits their specific requirements. Additionally, in situations where customers sell or transfer ownership of a covered item, the warranty is often transferable to the new owner. This feature adds value to the transaction, instilling confidence in both buyers and sellers.
Embracing Technological Advancements: To stay ahead in the dynamic extended warranty market, Jacana Warranty embraces technological advancements. They continuously explore innovative solutions to enhance their services and improve the customer experience. For instance, Jacana Warranty is actively exploring the integration of emerging technologies like the Internet of Things (IoT) into their warranty plans. IoT-enabled devices can provide real-time data, enabling proactive maintenance and predictive repairs. This approach ensures timely interventions, reduces downtime, and further enhances customer satisfaction.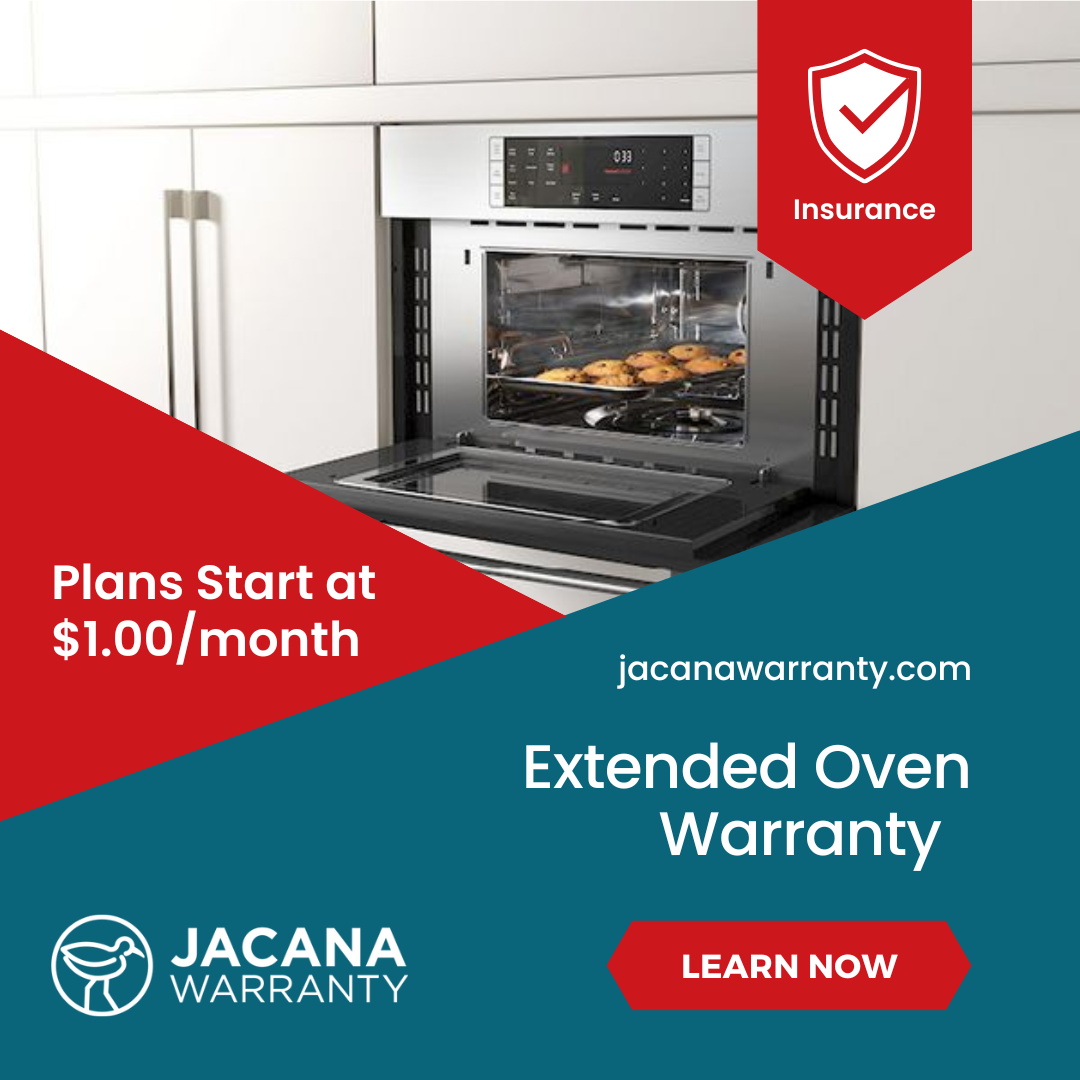 The devices we love aren't cheap. Protect them with Jacana Warranty.
We'll cover your favorite home electronic devices and provide 24/7 live support, all for less than $1 per day.
Conclusion: As the global extended warranty market continues to grow exponentially, Jacana Warranty stands as a trusted industry leader. Their commitment to tailored coverage, exceptional customer service, cost savings, flexibility, and embracing technological advancements positions them for success. By choosing Jacana Warranty, consumers can enjoy peace of mind, knowing that their valuable investments are protected by a reliable and reputable extended warranty provider. With a customer-centric focus and a dedication to exceeding expectations, Jacana Warranty is the ideal partner for comprehensive protection in a rapidly evolving world.