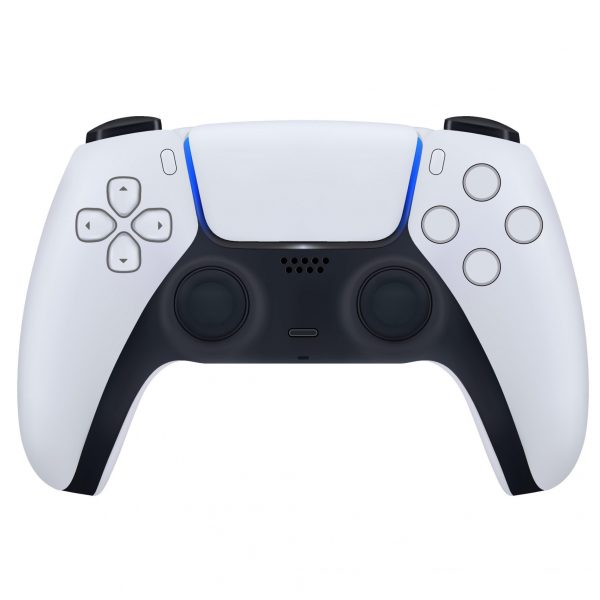 Xbox Series X/S and PlayStation 5
Everyone is excited for the next generation of consoles, and this is most likely the top on a lot of people's lists. Unfortunately, due to COVID-19 and extremely high demand they are difficult to contact. However, if you can snag one, you can play all the latest games on 4k and experience the fast next generation loading times.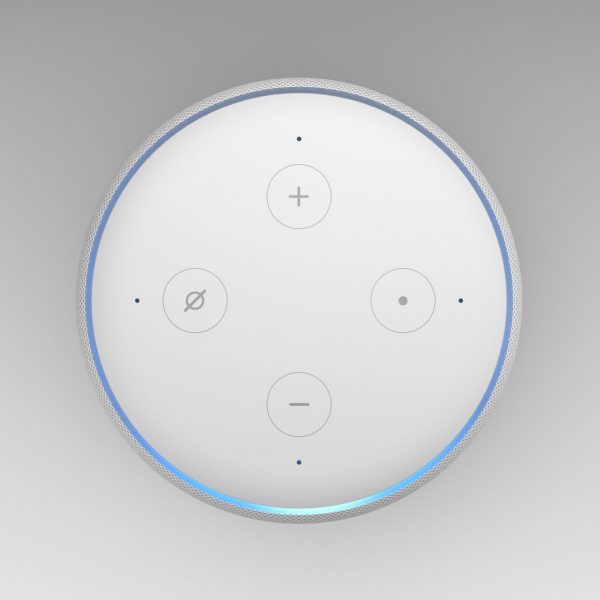 An inexpensive option to add a voice assistant and turn your home into a smart home. Setup is extremely easy, and it adds a lot of options including setting timers and playing Spotify Music with a single phrase.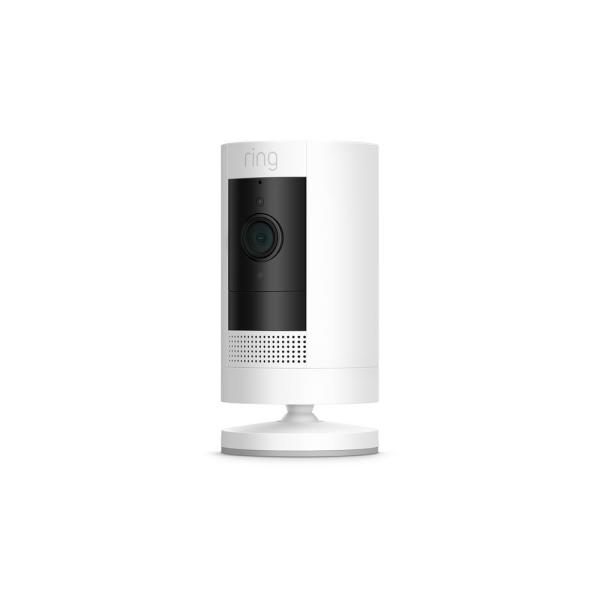 For the security minded people in your life, get them the peace of mind of an easy to set up security camera. It can be placed indoors and outdoors, and allows you to speak with people through the camera as well as monitor it using your smartphone.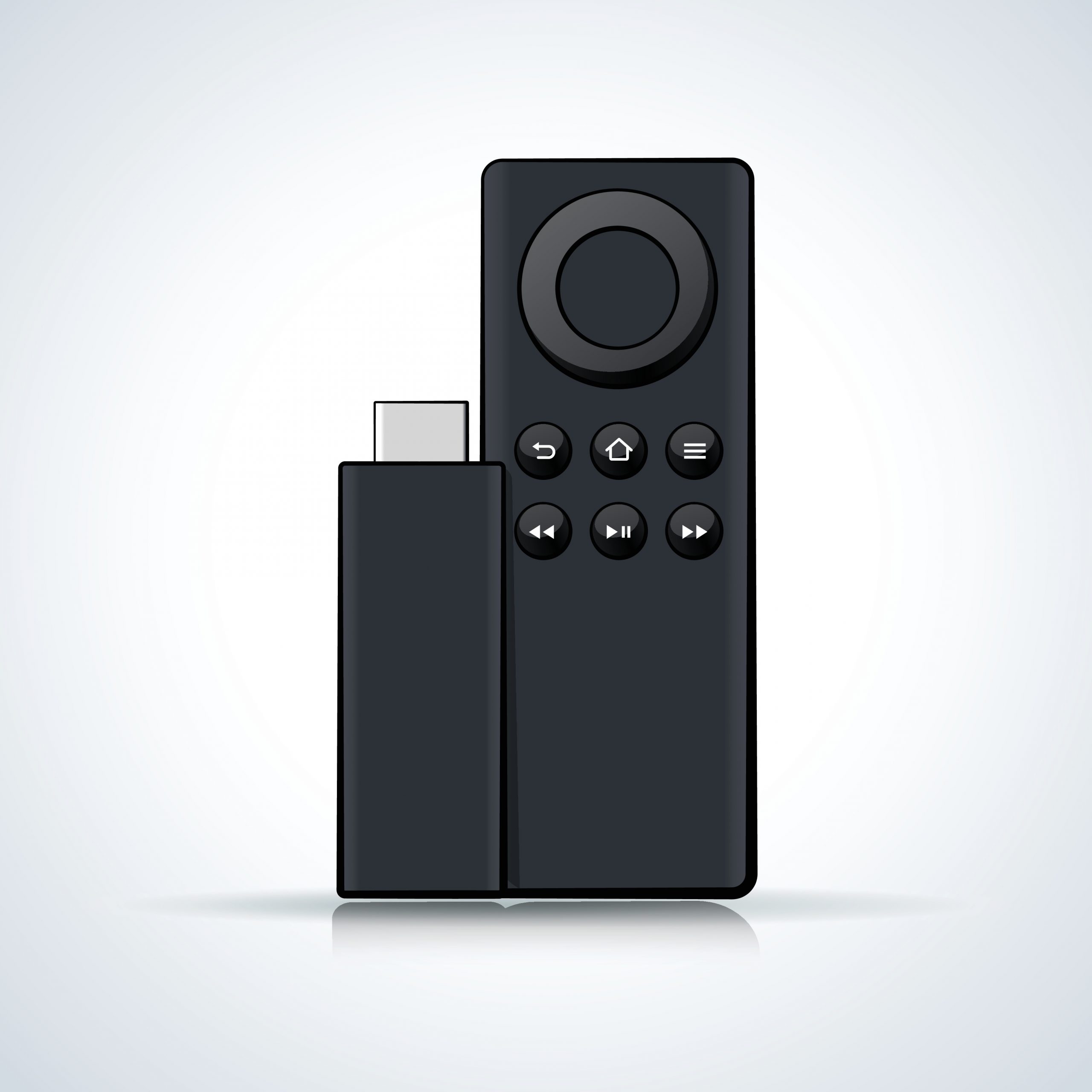 Turn a regular TV into a smart TV quickly with this stocking stuffer. Very inexpensive and links up
with your Amazon account to gain access to the entire Prime video library plus regular
streaming services such as Netflix and Hulu Plus.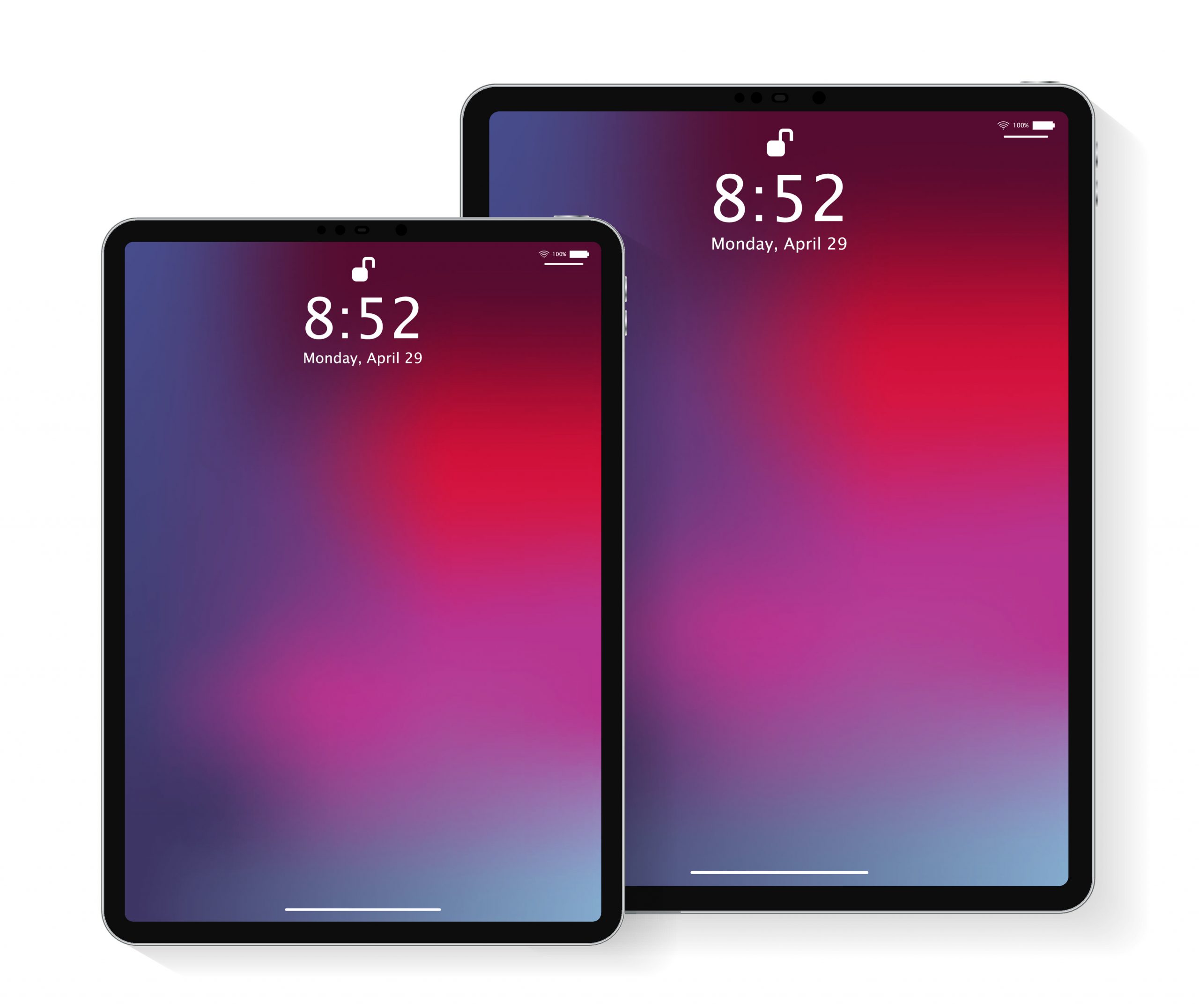 The Apple iPad is always on top of people's gift lists because it is an incredibly easy to use
portable computer. Since it has a larger screen than a smartphone, you have a lot more screen
real estate to complete tasks and watch your favorite TV shows.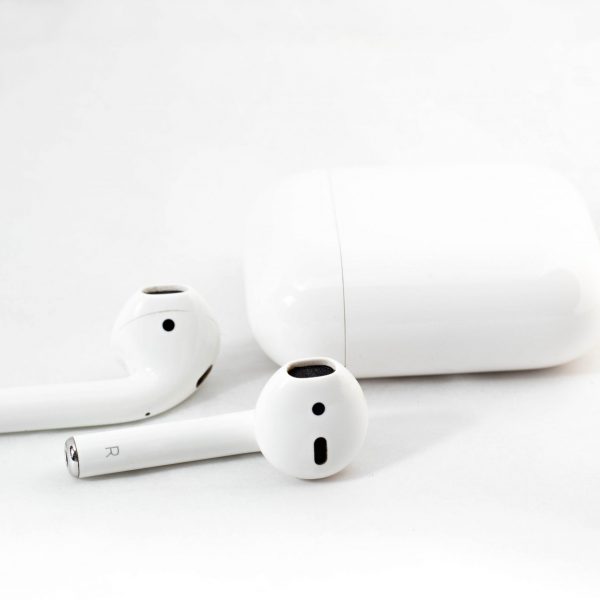 Another incredibly popular offering from Apple, AirPods create a seamless, wireless music
listening experience. They can quickly be taken out of their included portable charging case
and inserted into the ears for an instantaneous paring experience with your other Apple
devices. They are great for the gym or running as there is no cord to interfere.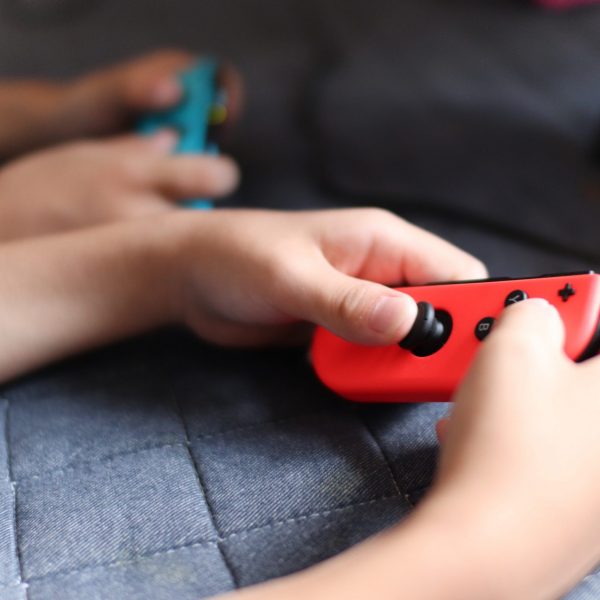 The Nintendo Switch is perfect for kids and adults alike, and Nintendo has a
huge catalog of games that appeal to everyone. There are lots of multiplayer
games that will cause a gathering around the TV, and you can play old
Nintendo classics as well. It is easy to use and can be used with a TV or
brought on the go, making it a great gift.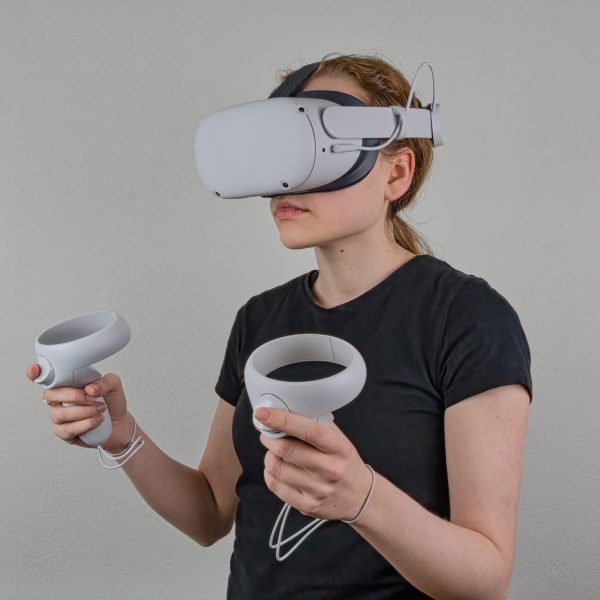 Virtual reality gets better and better every year and the Oculus Quest 2 is
no exception to this rule. It offers a way to slip into a different dimension
and experience different games like they are actually happening in front of
you. This version does not require a PC to set up or attach to so it can be easily used anywhere.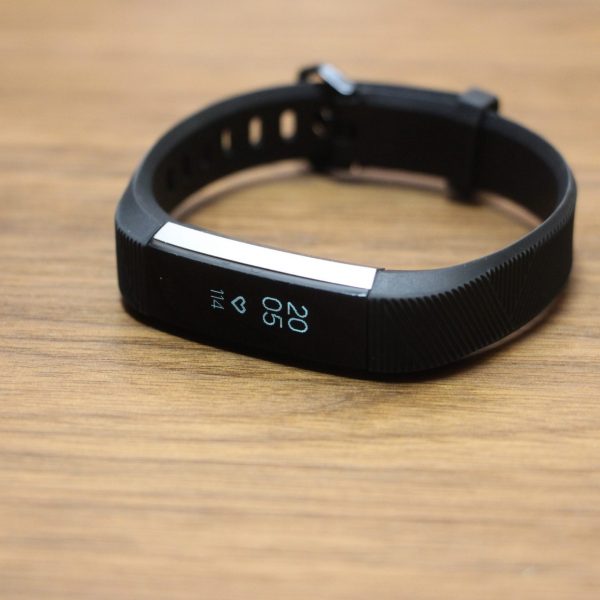 This is a great gift for fitness fans in your life. It allows you to track GPS, pace and
distance, 24/7 heart rate tracking and other great health features all in a small watch
band form factor. It has great battery life so you can strap it on and let the Fitbit do
all the work without having to worry about charging every day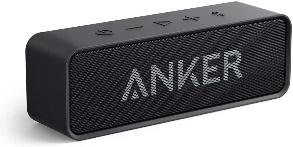 Anker Soundcore Bluetooth Speaker
Bluetooth speakers, especially those with a good sound and inexpensive price tag
are perfect for just about anyone. You can quickly pair it to your favorite
Bluetooth enabled device and start a party anywhere you go. With a waterproof casing and 24-hour battery life, the Anker Soundcore will stand out in almost any setting!