Choose
a Product Category
MOST POPULAR
PROTECTION PLANS




ALL PROTECTION
PLAN CATEGORIES




The Jacana Warranty App eliminates the dealer markup, which in turn passes 
Tremendous savings directly to the end user, the consumer.
ALL NEW
VIRTUAL CLAIMS ASSISTANT
attention jacana warranty customers!
As your proud warranty provider we have always spent countless hours making your claims experience as simple, engaging and user-friendly as possible! This is why we are excited to announce that our file a claims dashboard and filing process has gone from intuitive, to innovative and now to INGENIOUS! Please welcome our new Virtual Claims Specialist, Jasmine! Jasmine is here to make filing claims and understanding claim terminology as effortless as possible! You will now have the options to file claims with Jasmine, and she will be assisting you every step of the way.
Streamlining the industry.
Affording you the lowest prices in the industry!
(Click a product type below to see a price comparison)
Your Warranty Works for You!
With breakdown and accidental for up to 5 years, you are completely covered for the long haul!
Manufacturer (Breakdown Only, Very Short Term)
JACANA EXTENDED WARRANTY (Breakdown & Accidental, Up to 5 years!!!)

Smart Phones
Covering all brands, makes and models.

Electronics
MP3, Camera CamCorder, Tablets, Laptops, Desktop Systems, PC Peripheral, Video Gaming Consoles, Portable Products.

Home Theatre/Tv's
Home Theatre, Televisions, and even DVD Media. We cover all makes and types.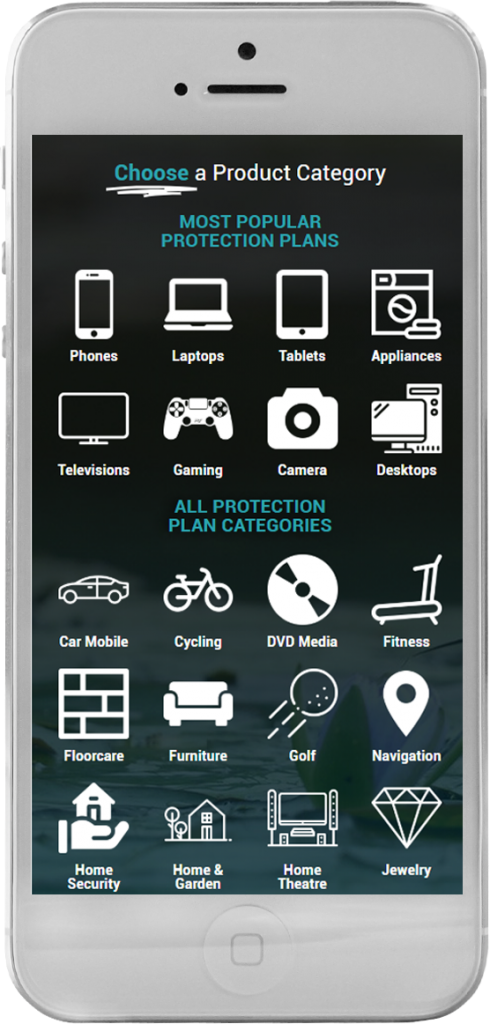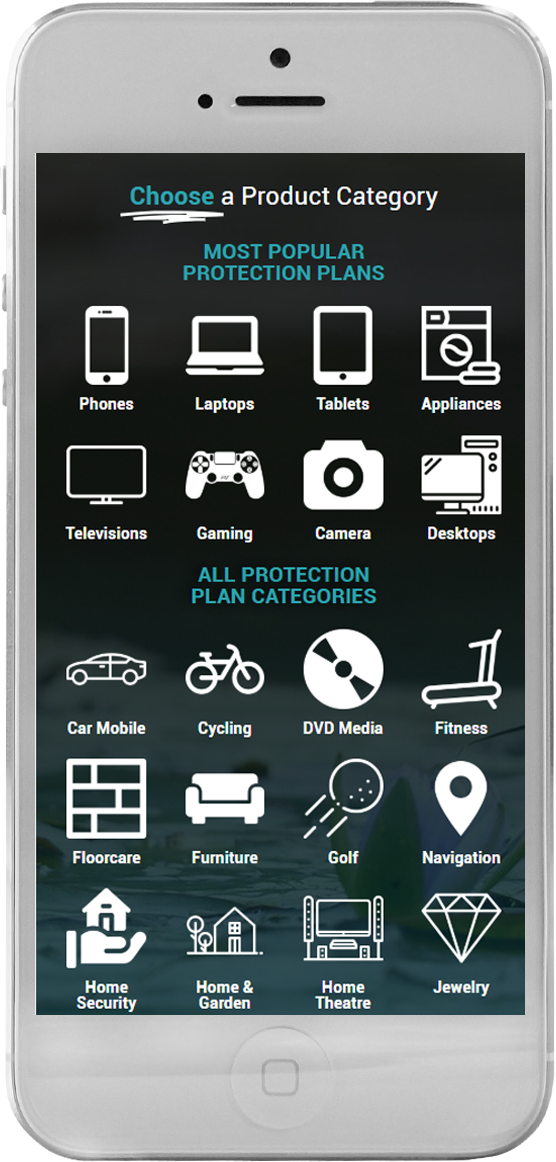 Sports Equipment
Fitness Equipment, Golfing Equipment, and Cycling Equipment, basically all sports equipment!

Appliances
Replace, Repair/Replace, or Repair all makes and models.

Home/Garden/Tools
Furniture, Floorcare, Housewares, Lawn & Garden, Home Security
Streamlining the industry.
Affording you the lowest prices in the industry!
(These terms serve as an agreement paraphrasing, for the full General Service Agreement Click Here)